At Riverplace, we provide a continuum of care with a phased approach to the recovery process.
We are an intensive outpatient treatment center that provides housing in conjunction with recovery programming and other services. Length of stay is based on individual needs, and we offer a variety of options, including intensive outpatient with and without lodging and extended care. Each of these includes weekly programming with a primary counselor and groups, both of which are integral in completing the process.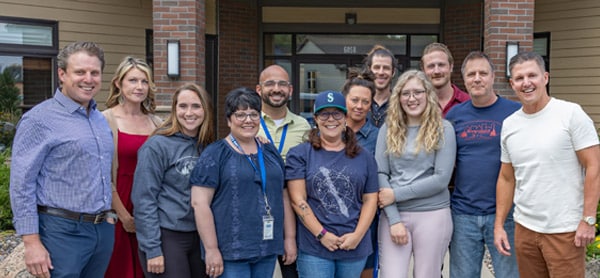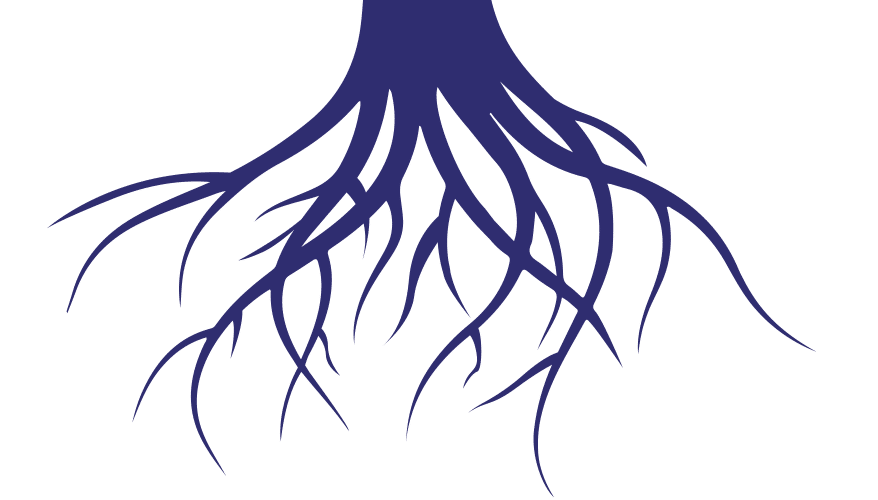 Getting to the Roots
It can be easy to focus on the challenges we see and ignore the root causes of those challenges. At Riverplace, we know that real transformation requires addressing the roots and, in many cases, uprooting them. With that in mind, we've built our programming around identifying the roots, digging them up, and addressing them with all the individuals we serve.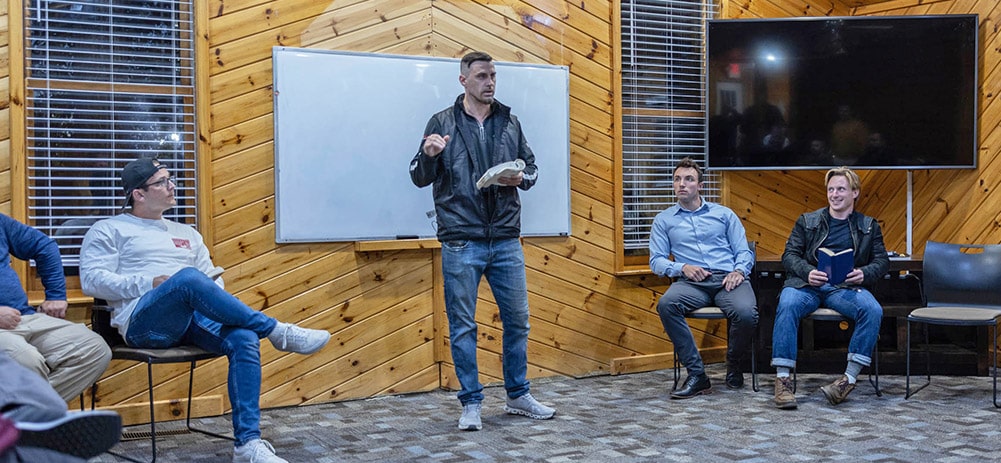 Led and moderated by our licensed counselors, group therapy sessions provide an environment for clients to share thoughts and feelings, learn from each other, and go deeper in discussion of program topics. Doing the work of recovery can feel lonely and isolating at times. Group therapy helps to reinforce the "We" of the program and show each client they are not alone in this process.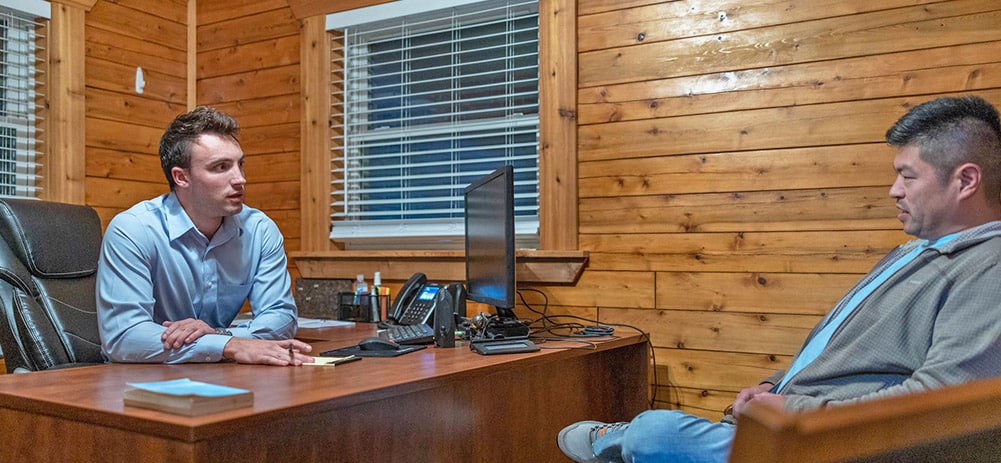 We often find that substance use disorders come after (or even during) any number of traumatic events or circumstances in one's life and serve as a coping mechanism for the individual who does not otherwise know how to handle what they've been through. Through individual and confidential therapy sessions with licensed counselors, clients can work on identifying the "why" behind the "what" and overcoming the issues that lead to their substance use disorder.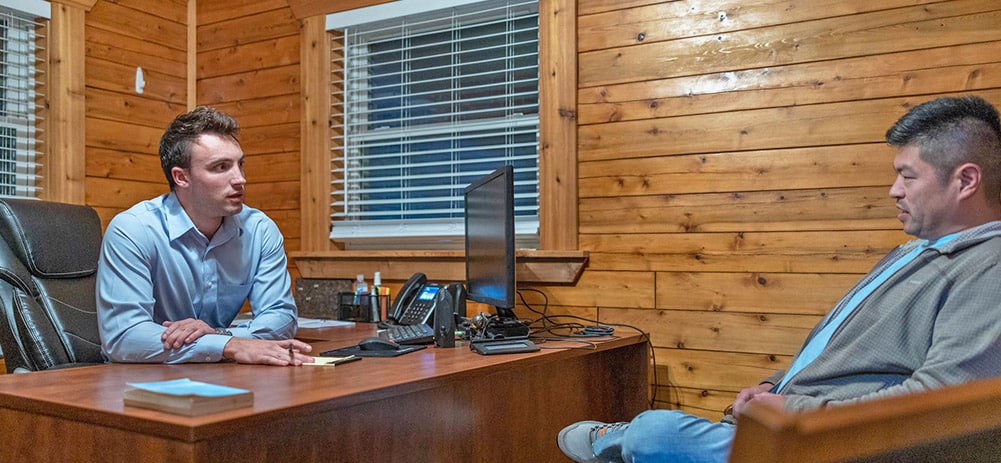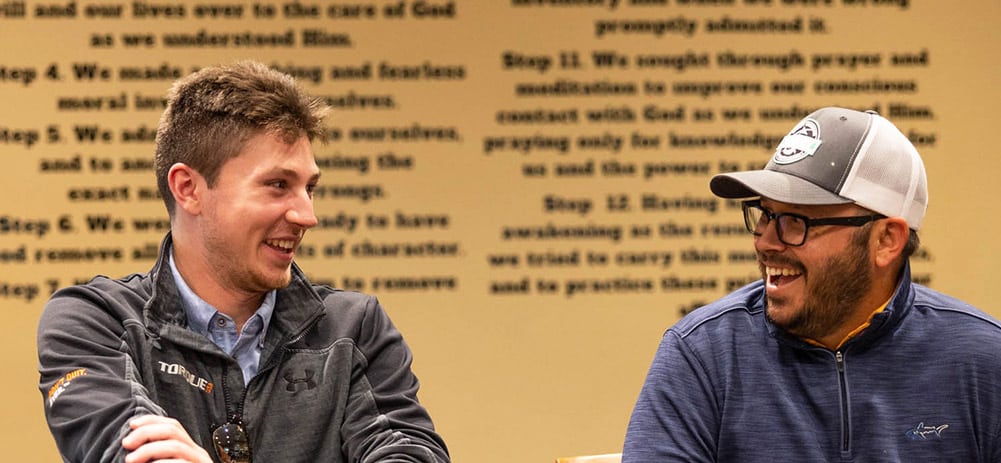 Riverplace has partnered with other peer recovery organizations to walk alongside our clients while they're going through the program. These individuals have gone through specific training and certification so that through shared understanding, respect, and mutual empowerment, peer recovery support workers help clients become and stay engaged in the recovery process and reduce the likelihood of relapse.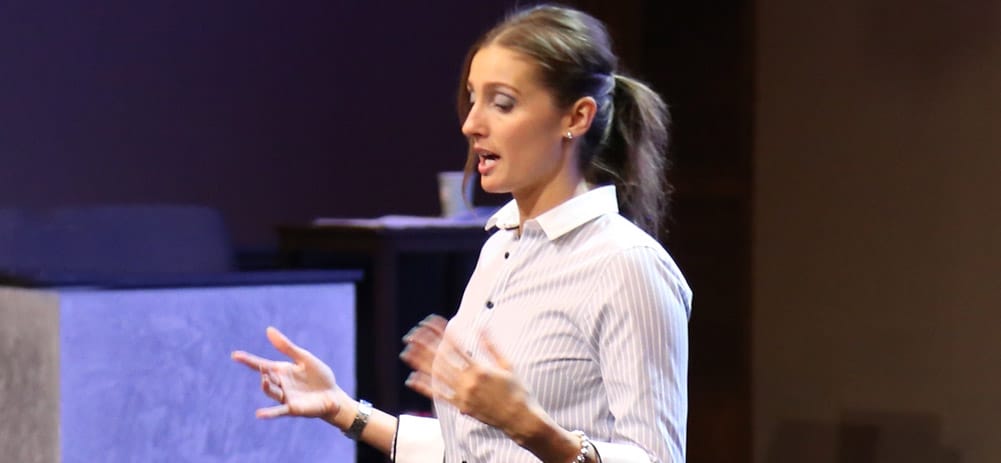 COMING SOON!
Family involvement is a critical part of a successful recovery journey and at Riverplace we provide opportunities for this to take place during our clients' programming. Education about substance use disorders and recovery can help family members in supporting and encouraging their loved one through the recovery process. Providing this education in a structured, moderated format allows for constructive dialogue and feedback in a healing environment.
Family programs are led by Shauna Fenske, Licensed Marriage & Family Therapist and Relational Health & Life Coach.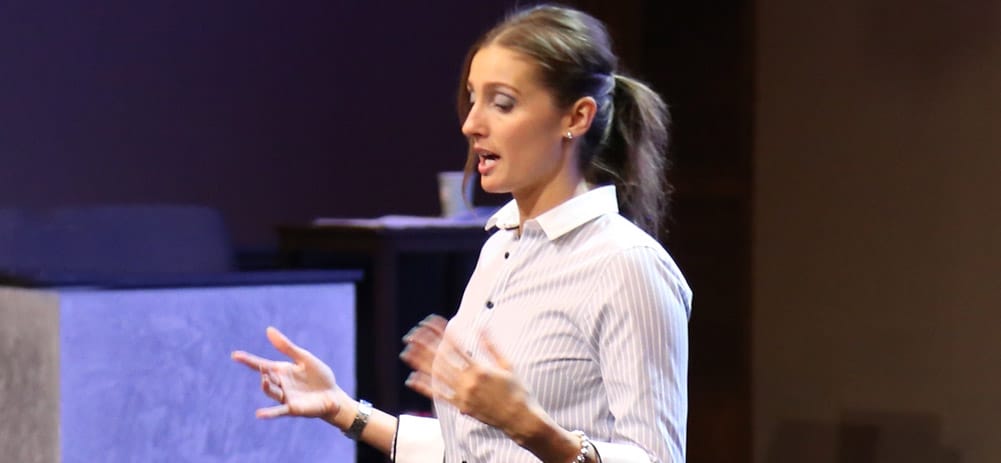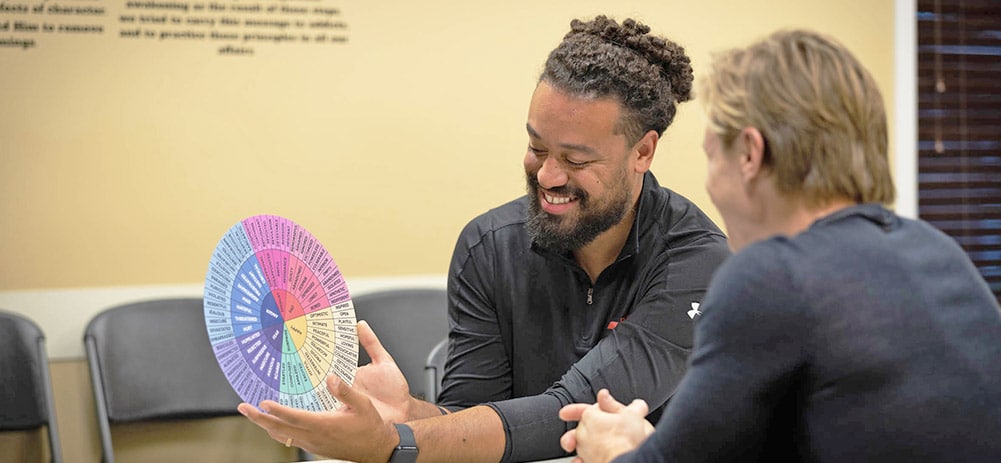 Psychoeducation is an evidence-based therapeutic intervention for clients that provides information and support to better understand and cope with illness. At Riverplace, this is provided through structured group and individual sessions, handouts, booklets, and other program-supportive educational materials.
Nutrition and fitness programs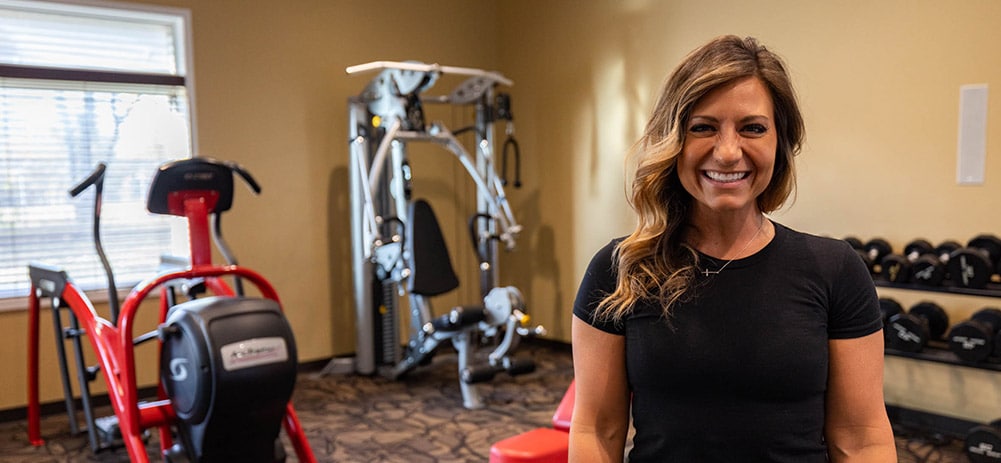 COMING SOON!
Building and maintaining a healthy connection between mind, body, and spirit requires focus on each of these areas. At Riverplace, we provide this through guided physical training sessions, fitness classes, and health & nutrition education. We believe that physical health promotes continued mental and spiritual health, and this is a place where you can work on all three.
Nutrition and fitness programs are led by Keri Anderson, Certified Personal Trainer and Nutrition Coach.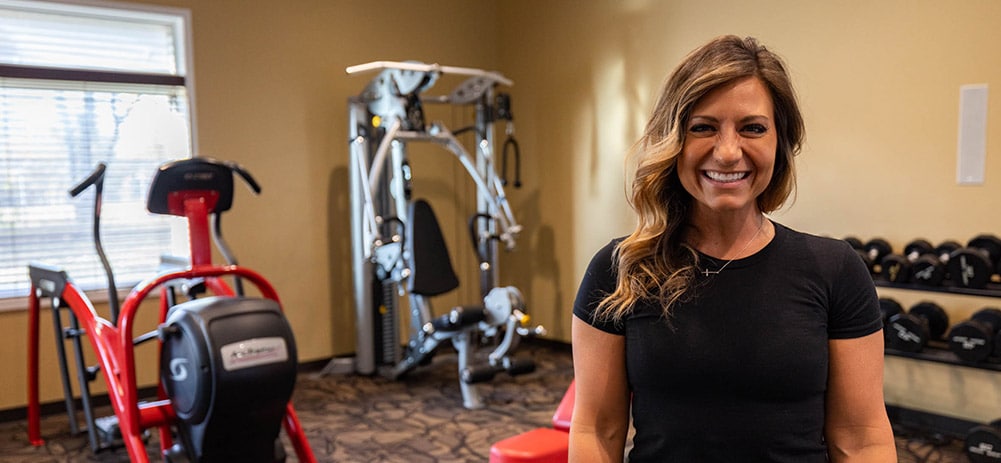 At Riverplace, you get to…
When it comes to treatment, individuals often feel like they "have to" do the work. At Riverplace, we're changing that conversation and helping the individuals we serve say, "I get to do the work." We're taking a person-centered approach to treatment, building community, and combining structure with freedom.
The result?
Clients are healing, growing, and transforming their lives every day.