A NEW PLACE AT RIVERPLACE
Riverplace is a comfortable, safe place to recover and become whole.
Riverplace provides a welcoming
environment to heal, recover, and work on strengthening the whole person.
With a focus on mind, body, and spirit, we invest in all areas of our clients' lives so they can move from surviving to thriving.
Person-centered, our goal is to exceed expectations
in all we do and provide next-level care that meets each individual where they're at.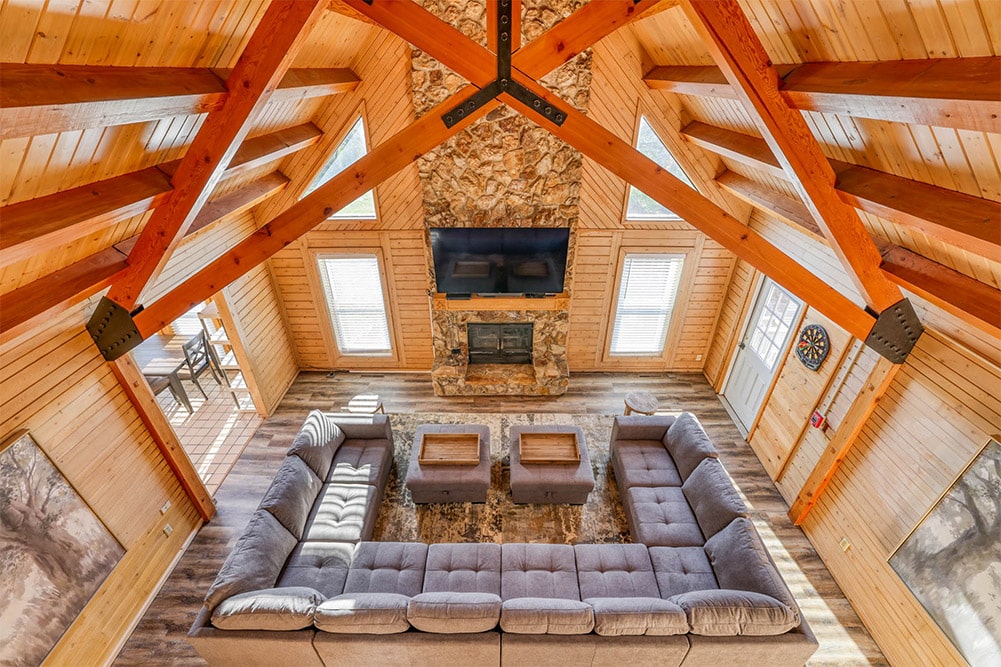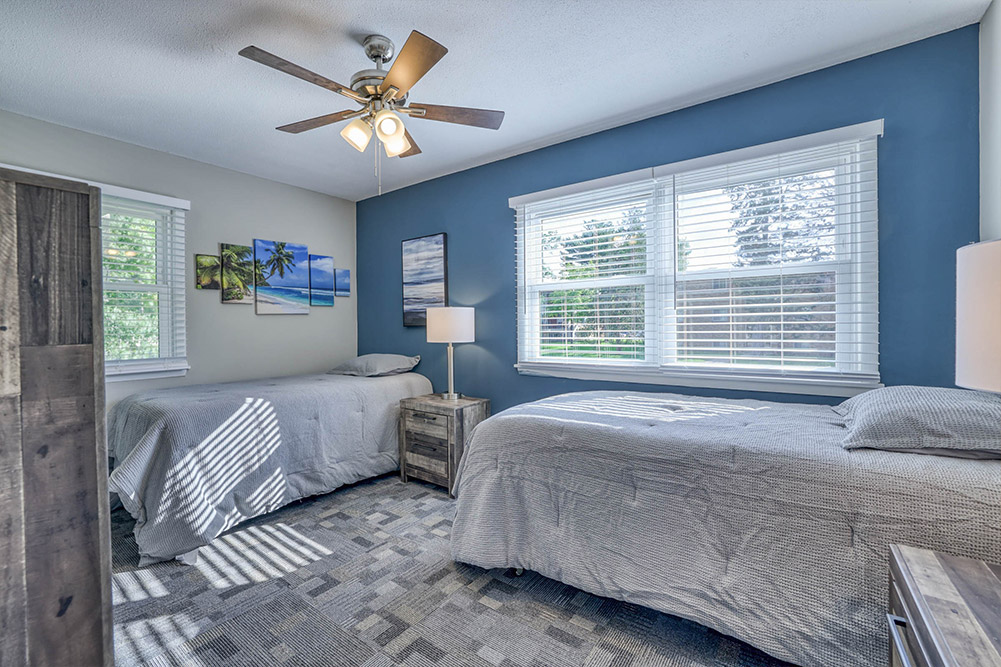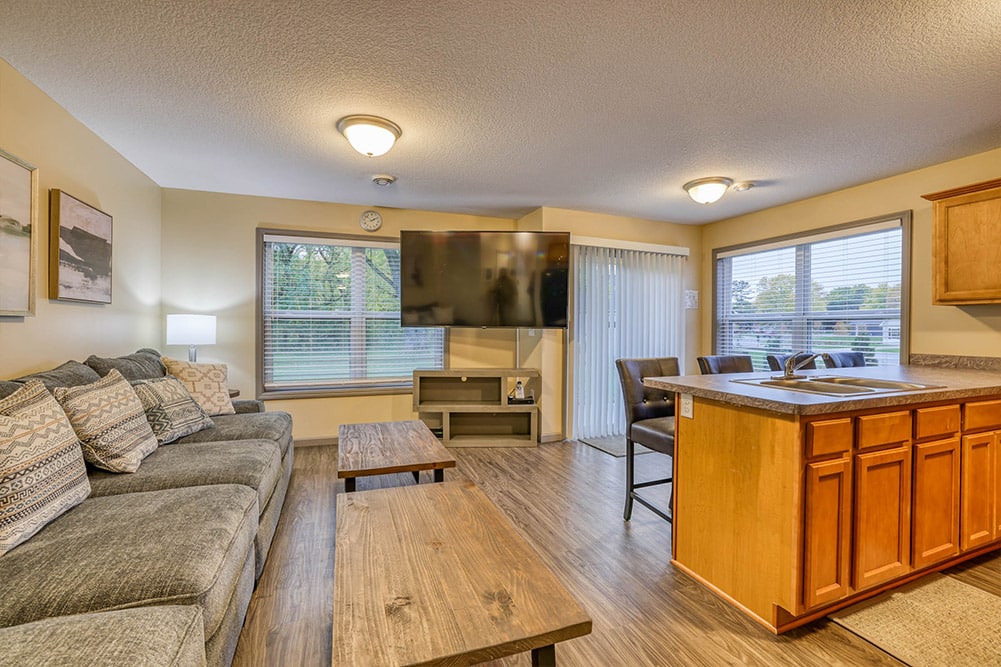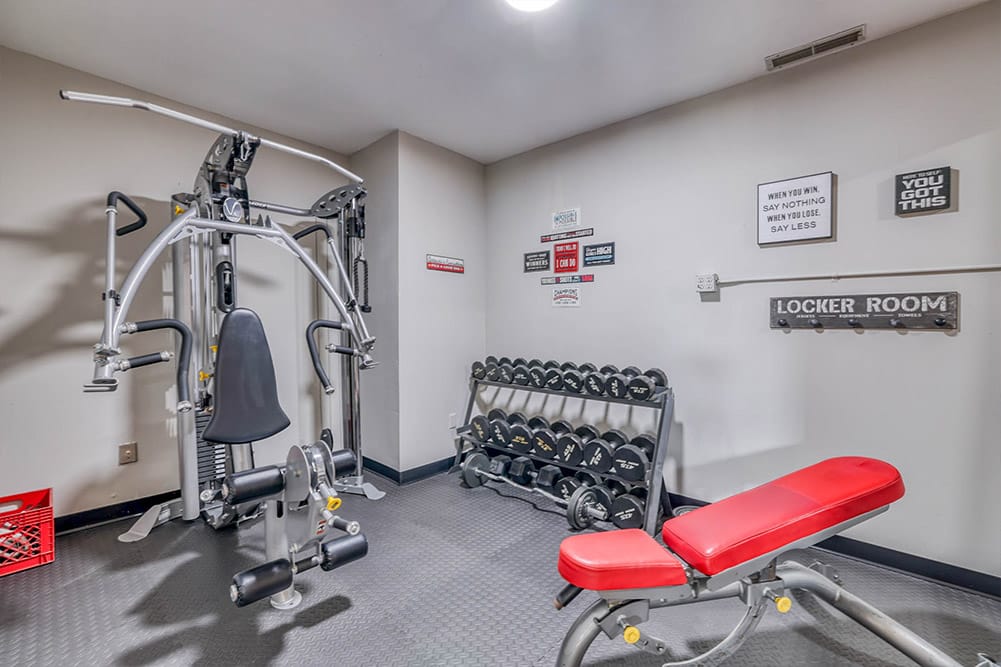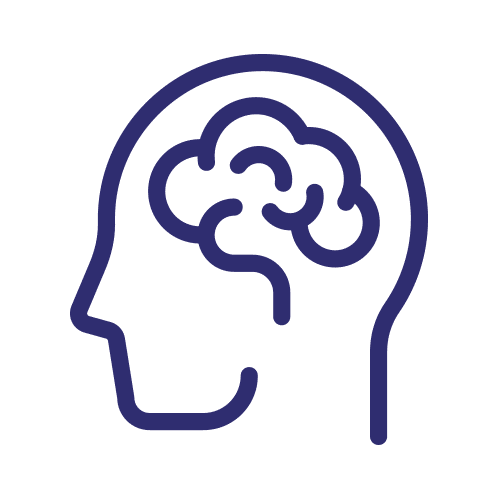 Mind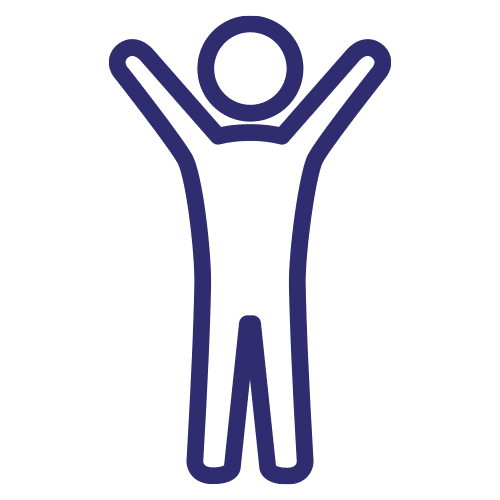 Body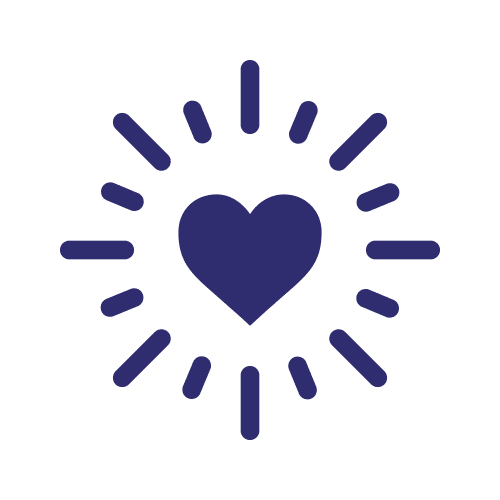 Spirit
There is a natural connection between the mental, physical, and spiritual parts of every human being. Riverplace is focused on supporting the individuals we serve in all areas, from nutrition and fitness, to mental and physical health, to spiritual (12 Step) foundations. We know that when all of these areas get stronger, individuals can live the full lives they deserve, and we're committed to making that a reality.