At Riverplace, we care at a different level.
At Riverplace, we care at a different level. What does that look like? From helping our clients meet their basic needs to leading them down a path toward independence, we're focused on caring for the individuals we serve wherever they find themselves. Some days, this means walking alongside them to find insurance, assistance, and housing resources. Other days, it includes providing job training or leading them to employment opportunities. Every day, it means showing up like we care, because we do.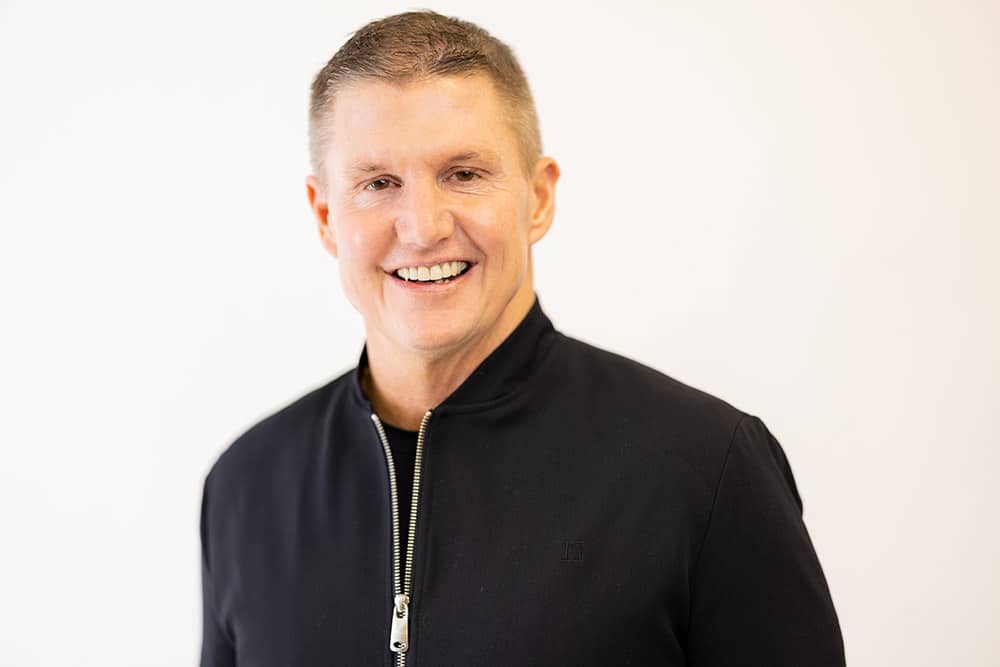 Jeff Hill
CEO
Jeff Hill is a dynamic leader and powerful speaker with more than 19 years of experience in recovery teachings, and leading groups and housing programs. In 2004, Jeff founded Serenity Village, a transitional housing platform for those recovering from drug and alcohol addiction. It all began with one house and six men and has grown to more than 15 homes with over 100 beds. Serenity Village (now Serenity Recovery Homes) is a program for men and women that has changed the lives of thousands of individuals.
Jeff graduated from Bethel University with a degree in Marketing & Finance and began his career as an entrepreneur. With his extensive recovery network and owning successful businesses, Jeff has brought these resources to Riverplace to take the program to the next level.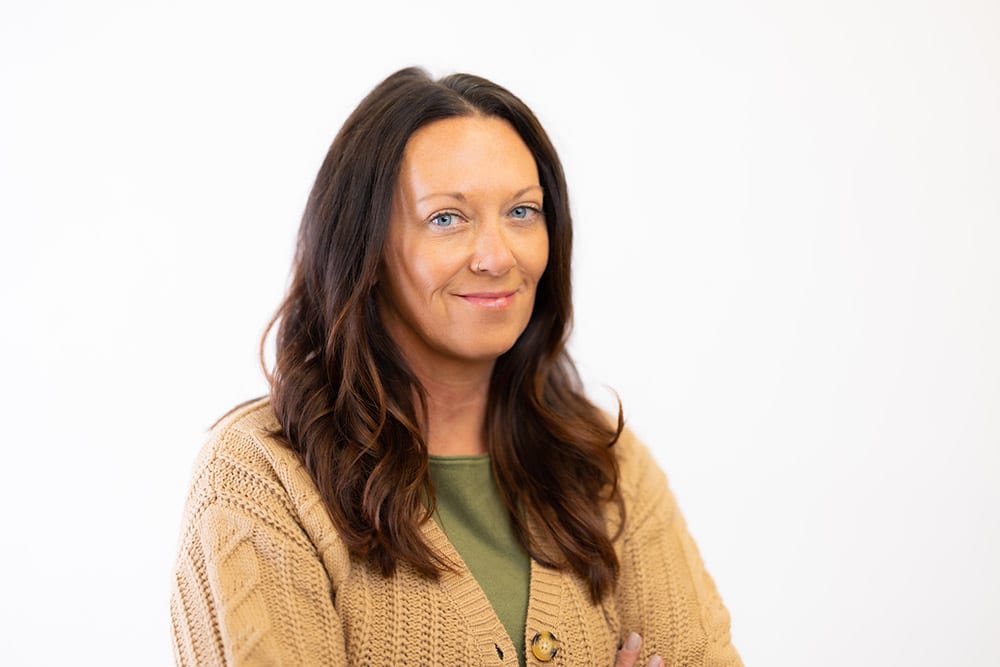 Shannon Bookwalter, LADC
Treatment Director
Shannon Bookwalter has led the charge at Riverplace for 5 years as its Treatment Director. Shannon's heart for the client shows up daily through her passion to make sure that Riverplace provides the best possible service in the marketplace. She strives for excellence in all that she's involved in, and it's evident in everything we have to offer.
Shannon is a Licensed Alcohol and Drug Counselor. She has earned Bachelor's Degrees in Community Psychology and Behavior Analysis from St. Cloud State University, and a Master's Degree in Addiction Studies from Winona State University.