What's one of the things that sets Riverplace apart? Community.
When individuals become clients, they immediately feel like they're part of the Riverplace family. Relationships are built, friendships are formed, and connections are created. We're building community in a world that can feel very isolated and separated, and much of this community vibe is created within our housing platform.


High-Level Living
We believe living conditions are just as important as programming, and this is why we provide high-level accommodations at all of our properties. We have carefully crafted each living space with comfort and community in mind, and we feel these homes, coupled with our program offerings, are what truly set Riverplace apart and at the forefront of the recovery world.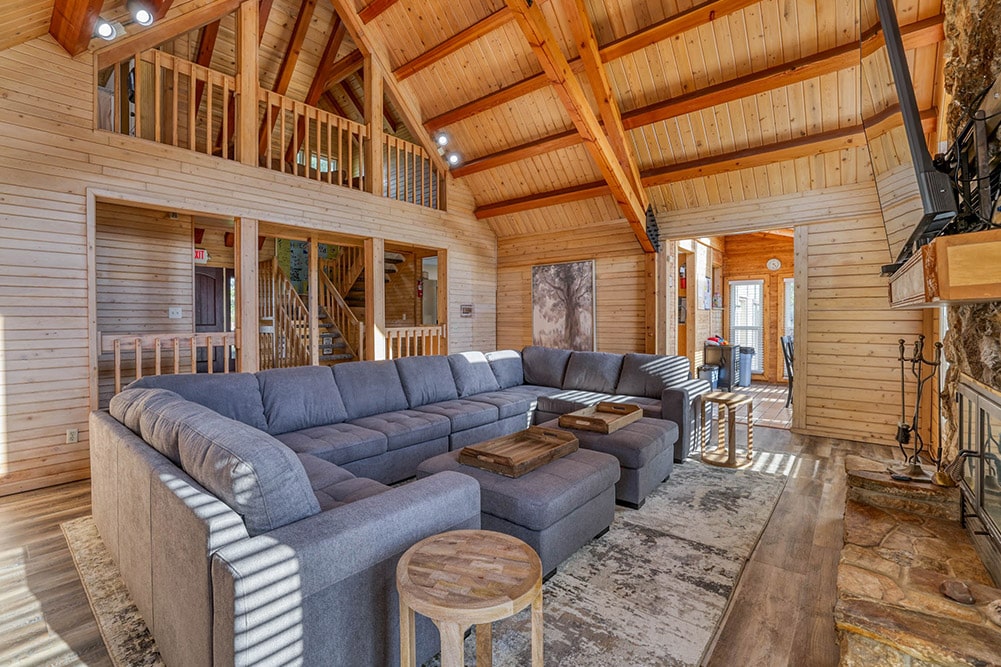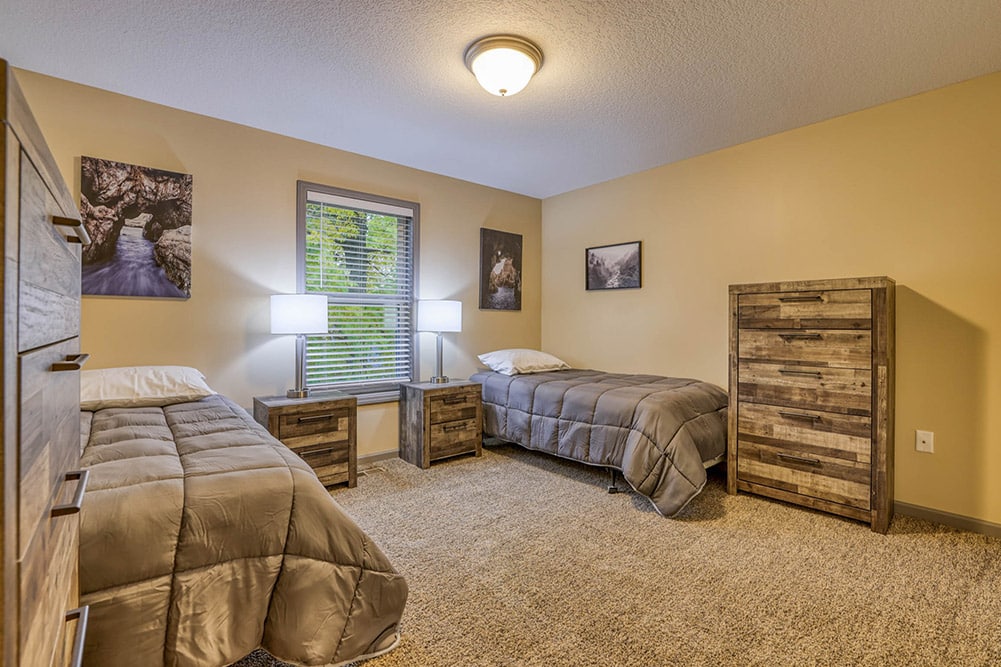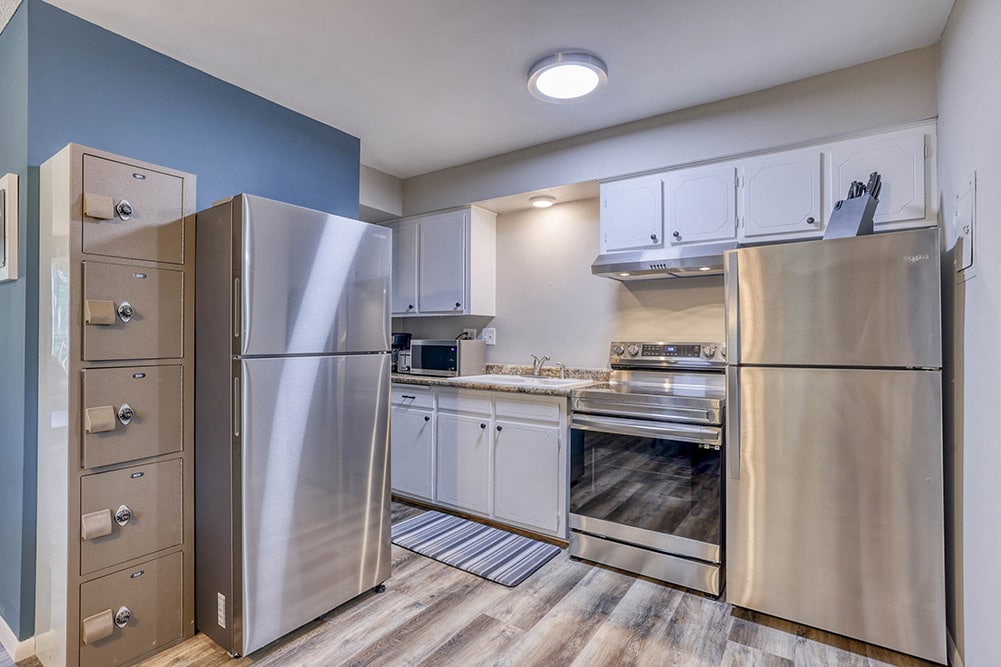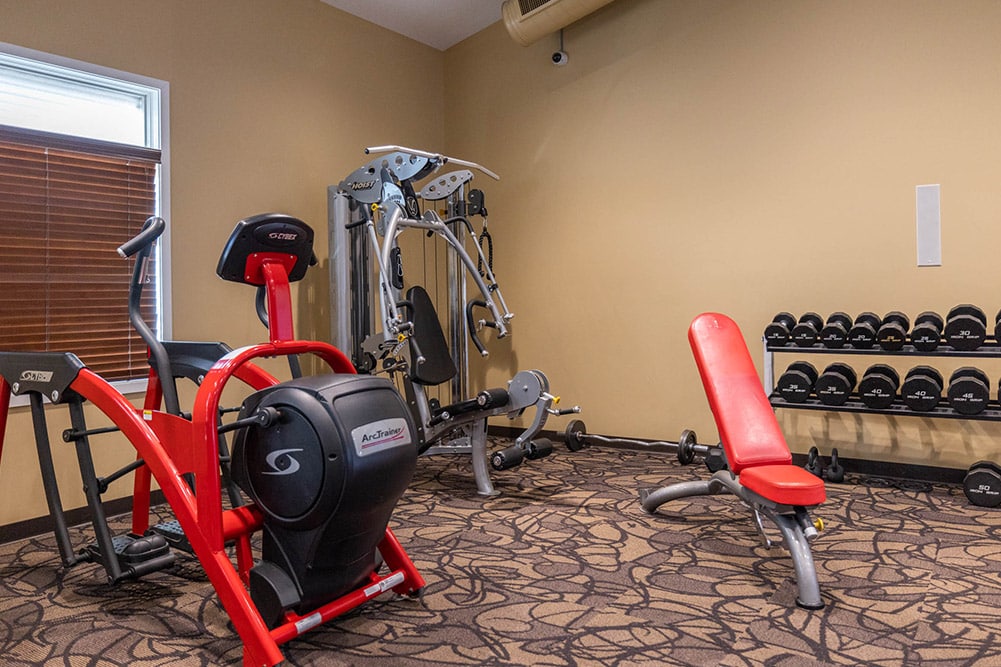 Welcome Home
From weekend activities to our living and community spaces, we're committed to making every part of Riverplace feel comfortable and welcoming – like you're right at home.