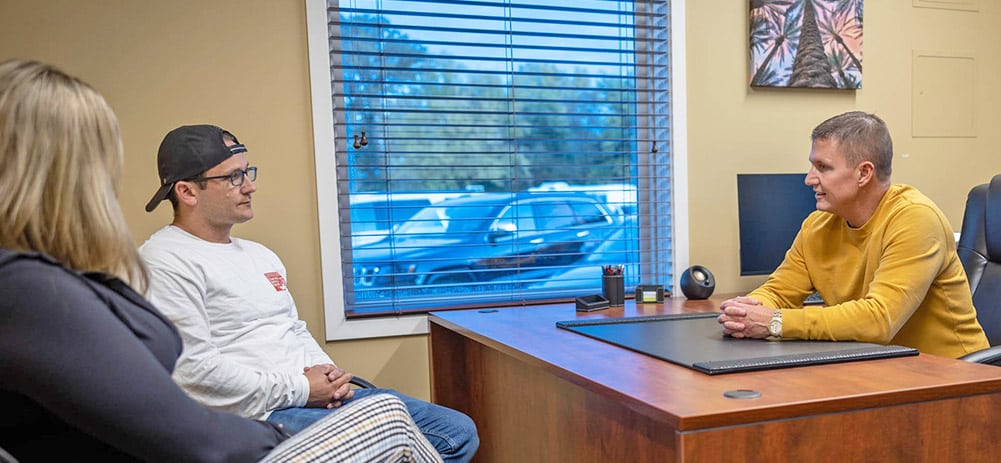 Impact and Purpose
Everything we do at Riverplace focuses on impacting our clients' lives. We walk alongside them in their treatment, support them in their recovery, and are part of their journey from surviving to thriving.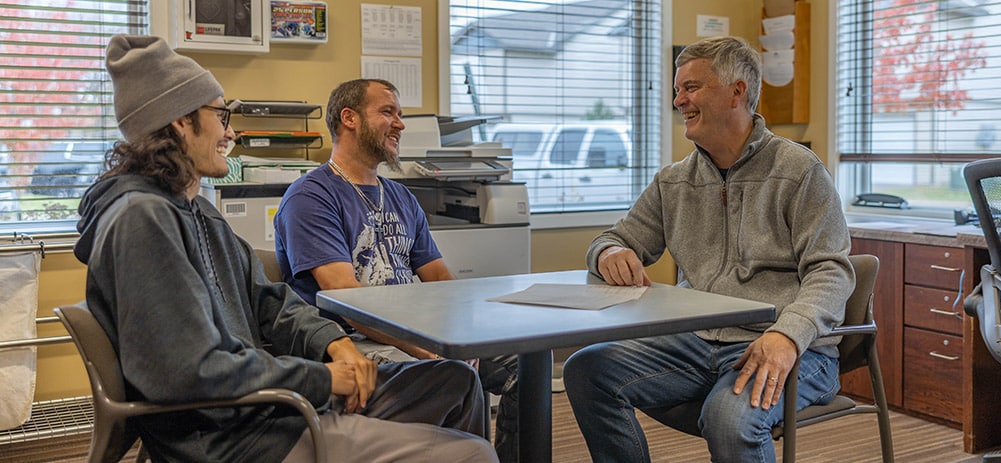 Connection and Community
Everyone wants to feel like they're part of something meaningful when they go to work. They want to be part of a team, to be seen and heard, and to have their work add value. At Riverplace, connection and community are the foundations of our culture, and our employees experience this in unique ways daily.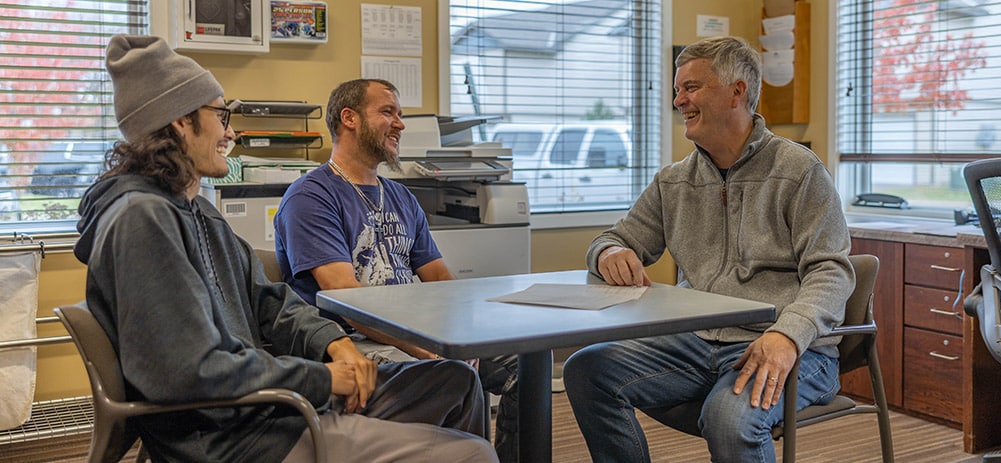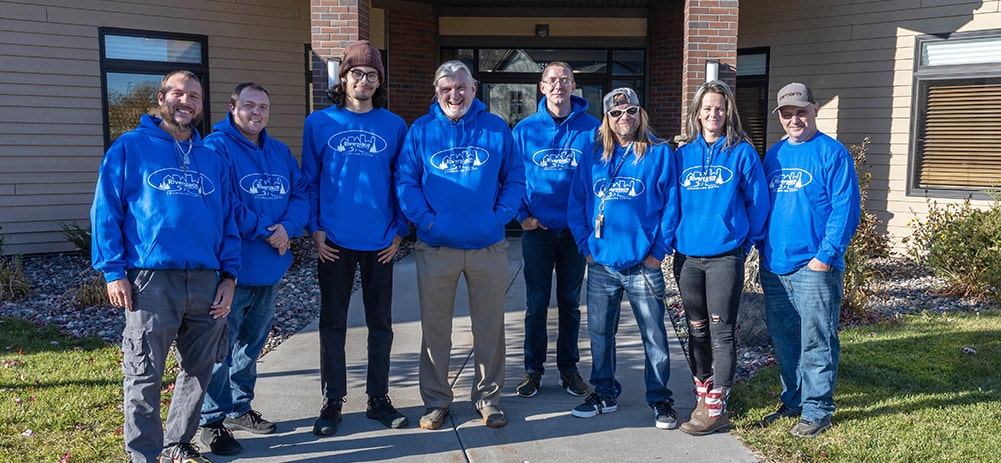 More Than Just An Employee
We know that every employee is a unique individual. With that in mind, we care for each employee as a person, supporting them in their life at work and outside of work. Our goal is to ensure our staff thrives in all areas of life, not just while they're at Riverplace, and we work hard to make this happen.